Having his past timeline altered and was shown his own past, present and future by the Doctor and Amy, Kazran had to confront a hard moral choice – he could either let a starliner to crash land and the 4003 passengers on board would perish, or he could choose – as a redemption – to release his love-frozen Abigail who has one last Christmas left to live.
Though it was not explained to Amy (and the audience) and Moffat has left the episode open-ended, I would like to believe that the doctor, as a Christmas goodwill gesture, had secretly and subsequently re-written Abigail's timeline to remove her terminal illness, in order for her to reunite with the now-reformed Kazran for Christmas day and beyond.
Moffat promised a heart-warming, "Dickens's like" Christmas tale and he certainly did not disappoint. Broadcasted at primetime on Christmas day, the episode was tailored for family orientated viewing interwoven with romance, humour, the doctor's timey-wimey, CGI shark and spaceship, rich vs poor, a tale of moral and choices vs cruel and kindness, Katherine Jenkins' TV debut and her angelic singing, and of course — the joy of more snow!
Thank you very much BBC and the DW team for giving me a beautiful episode as a Christmas present.
Hope you will enjoy it as much as I did and let's see if Stetson are going to be cool in the new series!
Tech note: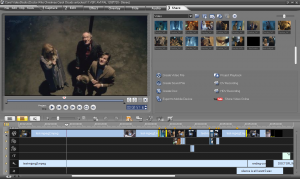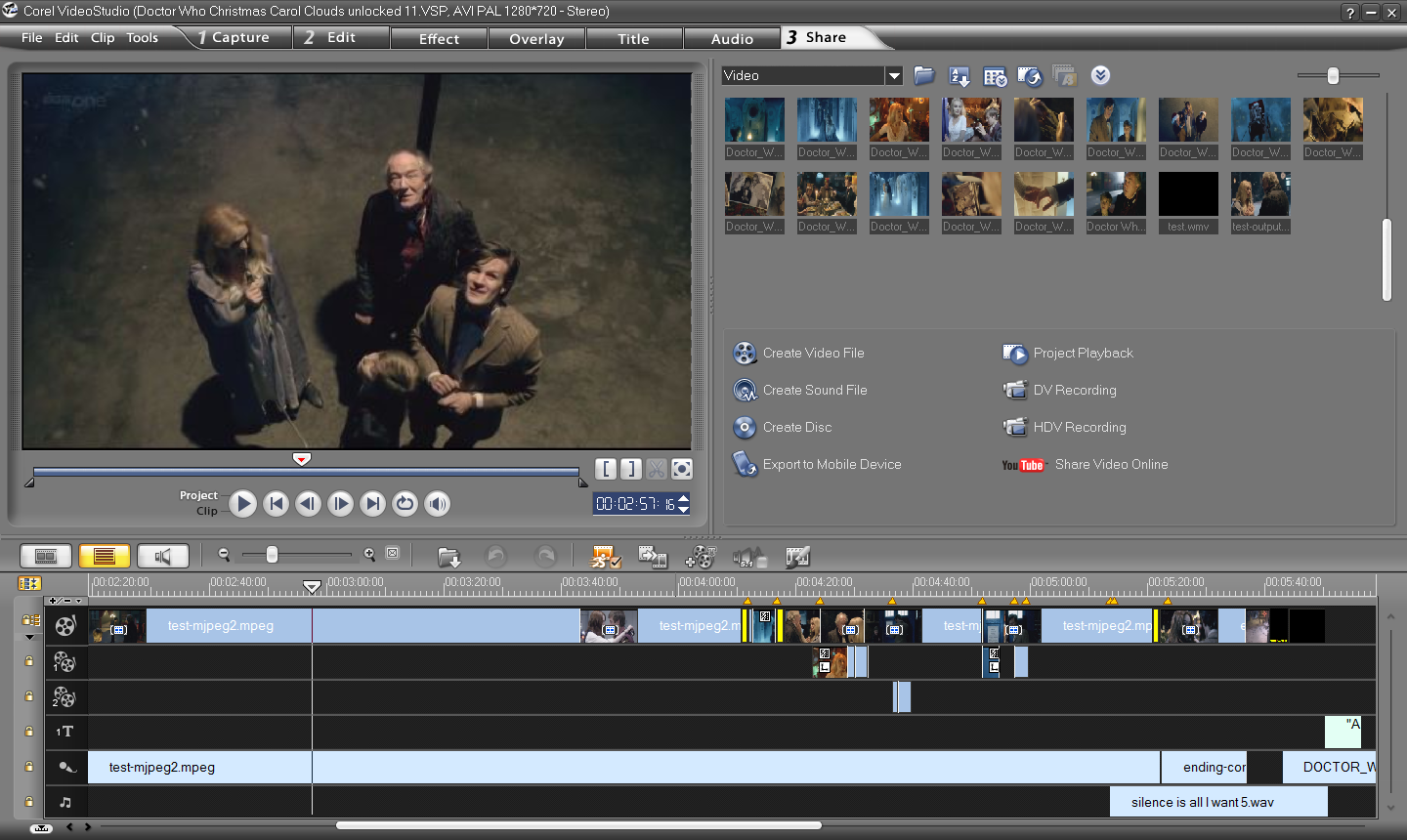 Source Material:  1280 x 720 mkv x264
Edited using AVIsynth, AVIdemux, Corel Videostudio12, Audacity
Video Codec: Windows Media Video 9 –  6.58 Mbps
Audio Codec: Windows Media Audio 9.2, VBR Quality 98, 44 kHz, stereo 1-pass VBR
Target upload file size: 282 MB WMV
I inserted a few flashbacks scenes (albeit in lower resolution and with video effects applied). Certain parts of Katherine Jenkins's singing was cut and remixed from the ending score of  DW Confidential for continuity.
All materials and copyrights belong to the BBC.